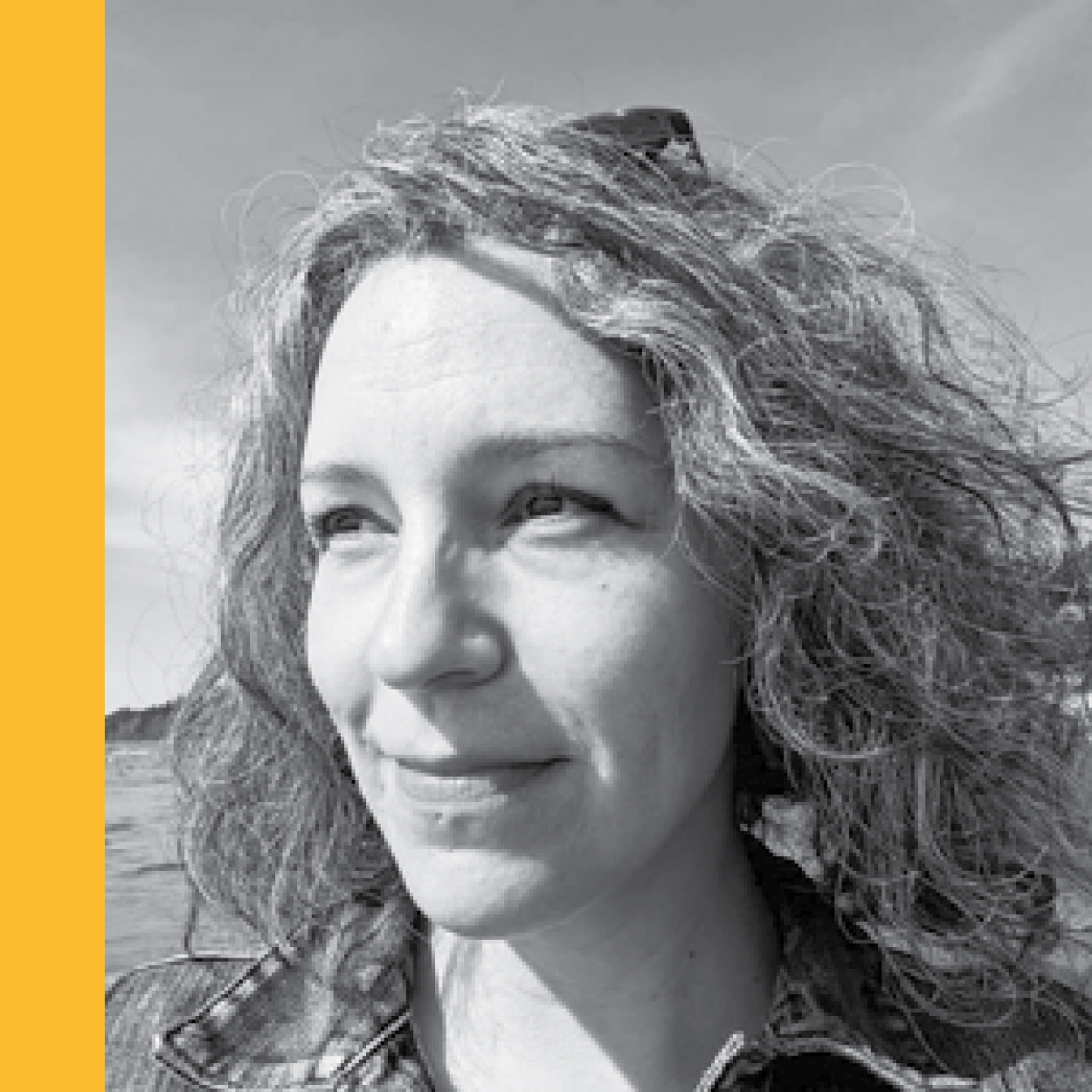 Tân'si hello. I'm Brandy.
I am a Métis-Cree social worker with white privilege, and my pronouns are she/they. I work as a program coordinator for REACH's Neighbourhood Organizing Initiatives, which means I connect with community members and partners to help build community-driven safety and well-being strategies in neighbourhoods.
I'm passionate about our work because I think it's important to build trusting, authentic relationships, while moving towards systems change that is more equitable for disadvantaged communities. And at REACH, we strive to do both!