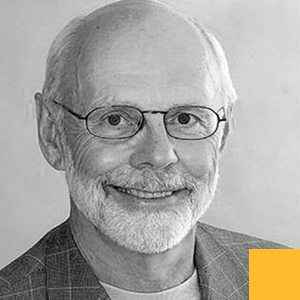 Grant Ericksen is President of Ericksen Holdings Ltd., Sunburst Holdings Ltd. and a director of the Priestner Ericksen Auto Group, a company currently operating thirty-two dealerships in Alberta and British Columbia.
In his over 40 years in the retail business he has been active on a number of industry related boards and councils. He has served as President of the Canadian Association of Japanese Auto Dealers, as a director of the Canadian Auto Dealers Association and as the Chairman of the Alberta Auto Dealers Association. He is a recipient of the Alberta Dealer of Excellence award.
As a volunteer, his interest in International Development led him to Kenya to work for the Kenyan Scout Association and to Kigali to work with Project Rwanda. He returned to Africa with his daughter Kari for his second assent of Mt. Kilimanjaro to support the Royal Alexander Hospital (RAH) Foundation. This funding project raised $1 million for the Department of Orthopedics at the hospital. Grant also takes pride, as a 10-year director of the RAH Foundation, in his participation in the development of the Lois Hole Hospital for Women.
Currently he serves on the board of the Canadian Hunger Foundation in Ottawa and on the advisory board of the Centre for Entrepreneurship and Family Enterprise at the University of Alberta's school of business.
Personally, Grant is one of those rare creatures that was born, raised, educated (a degree in commerce at the U of A) and has spent his working life in Edmonton. He is passionate about his City. His legacy is three remarkable children, Christopher, Kari and Anne Brit, and six amazing grandchildren.