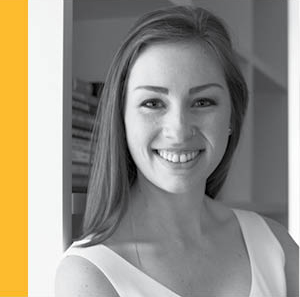 Director, Community Initiatives
As the Director of Community Initiatives (Data & Evaluation), I have the pleasure of working alongside staff and partners in offering a number of REACH initiatives including the 24/7 Crisis Diversion, Neighbourhood Organizing Initiative, and WrapED.
I come to REACH with a background working in municipal and provincial systems, as well as the non-profit sector. My passion for community engagement, social policy, and urbanism drive my work and approaches to community safety and well-being.
In my free time, I like to read, cook for friends, and meet new people through the local dance scene. You can also find me year-round exploring the many wonderful events, parks, and amenities Edmonton has to offer!