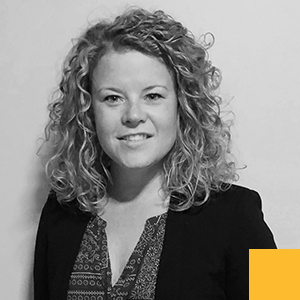 Leigh Newton is currently the Corporate Development Manager at Champion Pet Foods.
She is a Chartered Business Valuator, Chartered Accountant and holds a Master's Degree in Professional Accounting and a Bachelor of Science.
Currently, she is an MBA Candidate at the University of Alberta School of Business.
Newton serves on the Board of Directors for the Valley Zoo Development Society. She has served as Treasurer for WINGS of Providence and a sat on the Board of Directors for the Edmonton Humane Society.