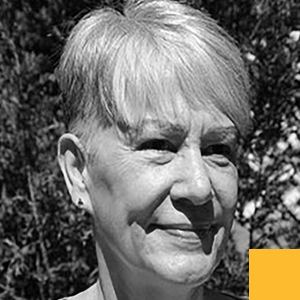 Linda McConnan is a Registered Nurse with a Masters in Nursing from the University of Alberta. During her long career, she worked exclusively in the area of Child Health/Pediatrics. This included Neonatal Intensive Care, Pediatrics, 10+ years in the area of child abuse prevention including a multi-agency collaborative community program in northeast Edmonton, and child abuse medical investigation. Her clinical career was followed by many years in management and senior administration.
Linda retired in 2013 from her position as Executive Director of the Stollery Children's Hospital, Alberta Health Services.
From this involvement with children and families, Linda developed a real commitment to prevention and support programs for children and families. Currently, she is a co-chair of Pregnancy Pathways, an evolving initiative to meet the needs of pregnant, homeless women and their children.