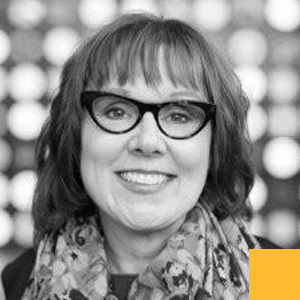 Sandra Z. Huculak is a strategist and community builder who has worked across the globe. She has held senior leadership roles in the private and public sectors. Her broad base of experience in strategic planning, communications, advocacy, engagement and corporate citizenship has been utilized in managing complex and multi-stakeholder projects in Alberta.
In partnership with Boyle Street Community Services she led the creation of Canada's first biometric bank in Edmonton, Alberta for citizens who are homeless and/or living in poverty.
She has invested over $30 million across Alberta building successful partnerships with hundreds of non-profits in Alberta. Her can-do attitude resulted in over $18 million raised for Alberta non-profits. She has developed impactful corporate social responsibility frameworks and community investment strategies.
Her extensive communications/engagement expertise led to a consultancy with the World Health Organization. She has worked in Asia, South America, Europe and the Middle East. She has also worked with various African countries to develop community advocacy campaigns.
She is the recipient of many awards for her efforts across the globe. She coordinated the Royal Visit and developed the volunteer protocol manual for the I.A.A.F. 2001 World Championships in Athletics. She has served on the Board for Wings of Providence, Compassion House, and was part of the Mayor's End Poverty Edmonton Task Force. She is a founding member of the Canadian Centre for Corporate Social Responsibility (CCCSR) at the University of Alberta, and a Director with the Edmonton Community Development Corporation.