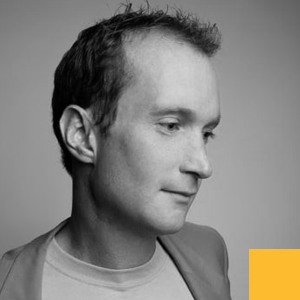 Tim Adams is a busy guy. He's a father of two girls and Director of Edmonton AM, the morning radio show on CBC 93.9 FM. Tim is also the founder and volunteer organizer of Free Footie - a totally free soccer league for kids in the highest needs neighbourhoods of Edmonton.
Tim started the league after volunteering to coach at one of Edmonton's highest needs schools. He noticed that all his players' younger brothers and sisters had nowhere to play. Many great organizations were helping cover fees and equipment, but the kids were struggling to get to games or find coaches that understood the challenges of their home life.
So, he started the league with four teams and 80 kids. Today, the league runs year-round (October to August) with 44 schools and 1,500 kids. Each player gets a free jersey, shorts, shin guards, socks and transportation to and from games. Free Footie also invests in the coach by sending all their volunteers to a free coaching course. It's turned into a wonderful partnership with the whole soccer community now rallying behind the kids to ensure they can play.
Tim firmly believes that good things happen when kids are free to play and that drives him to ensure any child that wants to play can. Through Free Footie, Tim is also turning his sights to using soccer as a revitalization tool for higher needs neighbourhoods by flooding fields with happy kids in brightly coloured uniforms - showing the community that we care about the space.