CHILD AND YOUTH SERVICES MAP
REACH knows that there are many quality programs in Edmonton for your children and youth ranging from in-school supports, to Out of School Time programs (OST), to programs that directly support mental health, and so much more. With funding from Immigration, Refugees and Citizenship Canada (IRCC), we've created an interactive map detailing a wide range of child and youth programs as a tool for service providers and families to discover appropriate programs for kids.
Program details are current as of January 2022. It is best to directly contact the organization of the program you are interested in for the most current and accurate information.
Thank you to all the participating organizations who have made this map a reality.
Want to see your program on the map? Let us know by emailing lisa.kardosh@reachedmonton.ca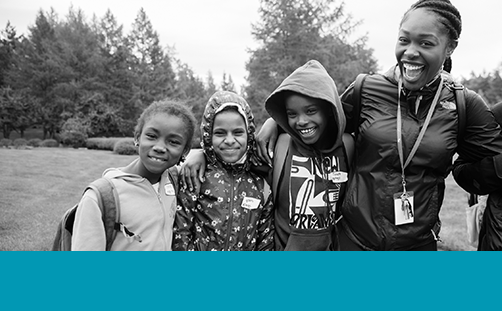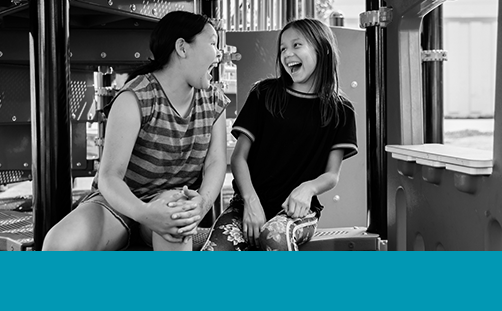 Here are some helpful definitions to know while browsing the various programs.
BIPOC: Black and Indigenous People of Color.
Cooking/Nutrition: programs with a main activity of learning about and preparing healthy snacks and meals.
Counselling: a service that provides professional social or psychological guidance to resolve personal or psychological problems. Usually provided by a Social Worker, Psychologist, or Psychiatrist.
Crisis Counselling: a service that provides guidance and support to clients as they adjust to life in Canada. Usually reserved for settlement service providers.
Critical Hours: programming during September to June, which takes place outside of times when kids are in classrooms.
Employment Related: programs that focus on gaining knowledge on labour market integration and building job readiness skills and networks.
ESWIS: Enhanced Settlement Workers in Schools.
Gender Specific: programs that are exclusive to children or youth who identify as the same gender as the other program participants.
Leadership: a set of varying skills that help a person influence and motivate others.
LGBTQS+: Lesbian, Gay, Bisexual, Transgender, Queer, Two-Spirit, Plus. An acronym used to refer to members and allies of the LGBTQ2S+ community.
Mental Health: a person's state of emotional, psychological, and social well-being—a person's ability to thrive.
Mentorship: the relationship between an adult and child or youth where the adult (mentor) provides helpful guidance and support to the child/youth (mentee).
NAARS: Needs and Assets Assessment and Referral Services
Recreation: time spent doing activities that increase your heart rate, or activities just for fun i.e., soccer, board games etc.
School Break: periods of the school year when students are not expected to attend school i.e., PD Days, Spring, Summer, and Winter Breaks.
Support Services – Basic Needs: programs that focus on children or youth in need of having their basic needs met (i.e., food, shelter).
SWIS: Settlement Workers in Schools.