REACH partners with organizations, businesses, community groups, and individual Edmontonians. We work together to initiate or support innovative and effective programs that promote crime prevention.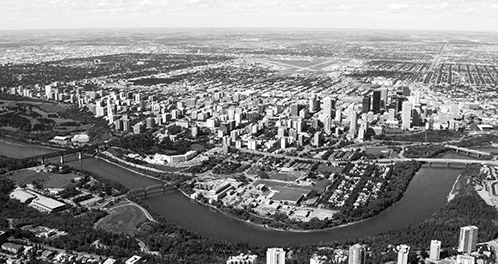 REACH RECOMMENDATION
A New Model of Family and Community Safety Focusing on Schools as Neighbourhood Access Points to Social Support Services.
REACH RECOMMENDATION
A 24/7 service delivery model for high-needs populations. Lead development of comprehensive, coordinated access to 24-hour services for those at highest risk – youth, sexually exploited individuals and street gang members.
REACH RECOMMENDATION
Models for engagement within Edmonton's Indigenous and multicultural communities.
REACH RECOMMENDATION
Community neighbourhood organizing initiatives. Implement a new Neighbourhood Organizing Model in several diverse areas of Edmonton to activate community in support of a preventive approach to community safety.