Our training is accessible and provides knowledgeable, practical solutions for front-line workers, supervisors, law enforcement, social workers and others regarding best practices for working with vulnerable people and diverse populations.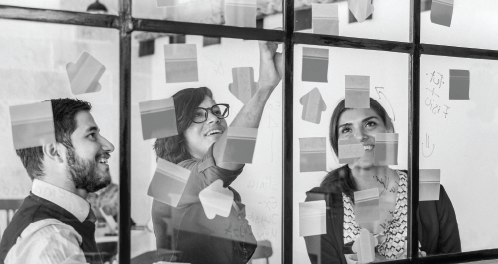 A Self-Care Starter Kit: An Essential Survival Tool for Helping Professionals
The most important part of coping with the intensity of the work is to acknowledge its impact on mind, body and spirit. Participants will have the opportunity to explore and share self-care strategies within a holistic framework.
Working with Multicultural Families Experiencing Family Violence
Participants will develop a better understanding of the migration pathways, settlement challenges, and significance of immigration status of immigrant and refugee families. They will also examine culture and power dynamics in these families.
PARTNERSHIPS & SPONSORSHIPS
REACH Edmonton is a collaborator with the following groups in the development and distribution of training opportunities.
CMHA Recovery College Edmonton
Recovery College Edmonton is part of a provincial project to bring peer-centered recovery supports to communities. All of their courses are developed and delivered in partnership with their peer supporters who are experts by experience: they have their own personal story of a mental health or substance use concern, or are supporting a loved one.