REACH thrives on collaborating with community partners to develop community safety strategies that make Edmonton a safer and more vibrant place to live work and play.
REACH conducts its work through community involvement, stakeholder engagement, and inter-agency collaboration. We aim to:
Heighten the efficiency of current social programs and funding streams to better integrate programs.

Find and fill any service gaps in the current system.

Engage citizens in developing solutions.

REACH is a backbone agency, which means that in order to sustain long-term systemic change that has collective impact, we do the following:


Guides a community safety vision and strategy together with stakeholders.


Makes sure everybody is on the same page working towards the same vision.



Gets the public on board with supporting the greater vision through engagement.



Advances policy that will result in wide-spread change.



Mobilizes funding for initiatives through different application processes 


Measures the effectiveness of the work of our collaborations.


POTENTIAL
We can make this community a place where all people feel safe.
PREVENTION
Sustained investment in prevention yields the greatest efficiencies and social returns.
INCLUSION
All members of society have the right to equal access to the services, free of systemic barriers.
RELATIONSHIPS
Building positive relationships is the cornerstone of our work.
ACCOUNTABILITY
We manage with openness and commit to ongoing evaluation which is central to our success.
GENEROSITY
When we have solutions that work, we share the information, we mobilize the knowledge and we build capacity in other organizations.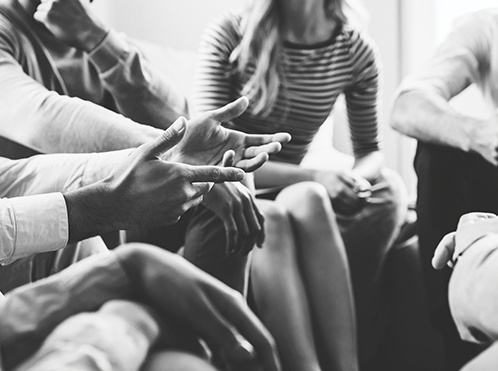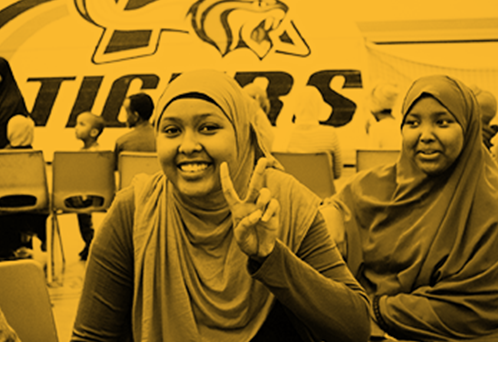 Mobilizing Change
Framework