Below are a collection of stories documenting the transformation Edmonton is making in becoming a safer and more vibrant city for all. If you have a story you would like us to feature please get in touch!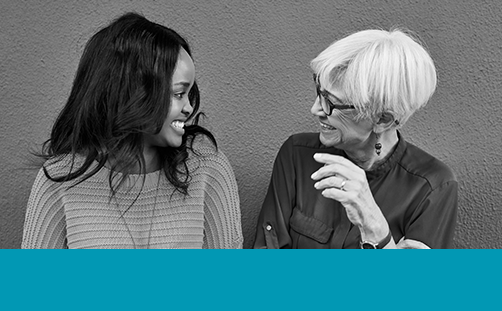 See the Need, Fill the Need: Drag Family Fills Local Need for Food During COVID-19
When Covid-19 cost many Edmontonians their jobs, one family decided to do something to help. The Lovegood family has been stocking a food exchange in Paul Kane Park since April, which has seen thousands of items go to local residents struggling with food security.