Interested at working at REACH? Have a look through our job postings below and see if there's a position that works for you. If you have any questions, always feel free to get in touch.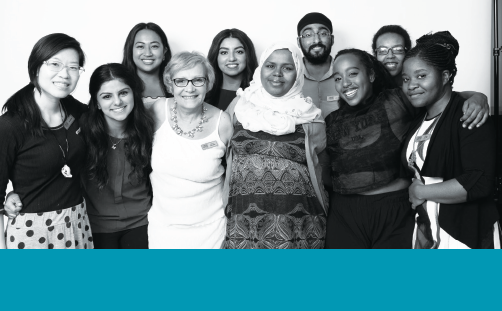 Project Manager - Neighbourhood Organizing Initiative
REACH Edmonton is hiring a Project Manager for our Neighbourhood Organizing Initiative (NOI). The NOI works alongside communities to develop public engagement initiatives that seek to understand top of mind safety and well-being needs. Insights from engagements are developed into community safety reports that are used to bring together and streamline the efforts of safety and well-being stakeholders in a community.
Application Deadline: June 19, 2023
Download the full application here.