Interested at working at REACH? Have a look through our job postings below and see if there's a position that works for you. If you have any questions, always feel free to get in touch.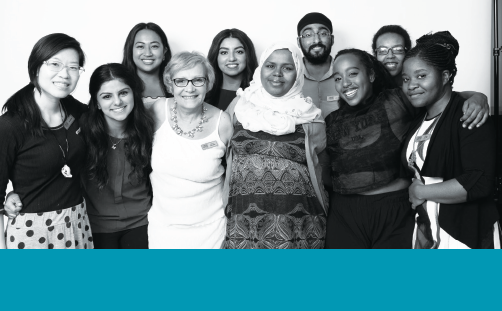 STUDENT YEGAMBASSADOR POSITION
Situated in the city's Business Improvement Areas (BIA) the #YEGAmbassador student position consists of linking small business, citizens, students and visitors to local business, events, and services. By enhancing these connections Edmonton diverse communities and business communities can contribute to economic development, safety, and community well- being.
APPLICATIONS WILL BE ACCEPTED UNTIL POSITIONS ARE FILLED