Interested at working at REACH? Have a look through our job postings below and see if there's a position that works for you. If you have any questions, always feel free to get in touch.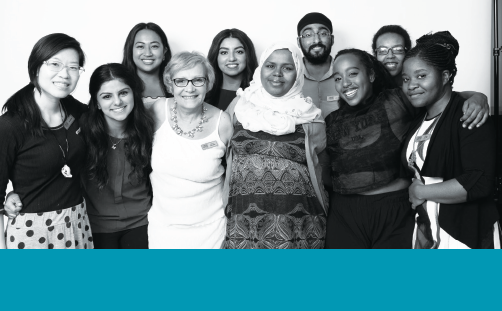 PROJECT COORDINATOR (NOI)
REACH Edmonton is hiring a project coordinator for our Neighbourhood Organizing Initiative (NOI). The NOI brings together community partners, facilitates dialogue, and encourages collaboration and activation around safety issues in several neighbourhoods and geographic communities in Edmonton.
DEADLINE: JUNE 7, 2021
PROJECT MANAGER
REACH Edmonton requires a Project Manager for The Resiliency Project. This project is externally funded and will require coordination of a collaborative partnership approach to address the local issue of violent extremism from a prevention focused viewpoint. This project is a partnership between the City of Edmonton, Edmonton Police Service, the Organization for the Prevention of Violence and REACH Edmonton. (17 month contract)
DEADLINE: JUNE 13, 2021