Interested at working at REACH? Have a look through our job postings below and see if there's a position that works for you. If you have any questions, always feel free to get in touch.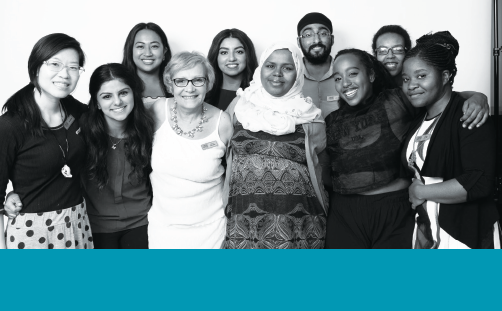 2022 BOARD RECRUITMENT
REACH Edmonton is recruiting for Volunteer Board Members to bring their diverse perspectives, knowledge, skills, lived and professional experiences to this leadership role.
We recognize the importance of our Board accurately reflecting the communities our work aims to benefit. We are encouraging qualified individuals who have lived experience as a member of equity-seeking communities as we seek to increase representation from these groups.
DEADLINE APRIL 21
DOWNLOAD THE APPLICATION