COVID-19 COMMUNITY RESOURCE DATABASE
REACH aims to support our communities and frontline workers during the COVID-19 pandemic by sharing the information and resources that matter most to them. We encourage you to explore the following page and access the resources to meet the needs you and your community are facing.
---
Are you experiencing something that we do not have the resources for below? Let us know and we'll find it for you!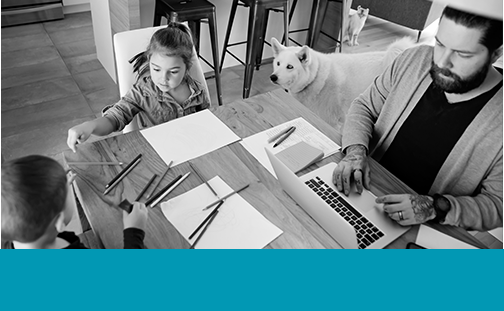 RESOURCE CATEGORIES
The resources collected in our database have been organized through the following categories.