YEGAmbassador teams work directly with business owners, residents, social agencies and Business Improvement Areas (BIAs) to create connections, understand area needs and support businesses with economic development and community safety.
INITIATIVE IMPACT
Recognizing how overwhelming the number of financial and other supports being offered by all levels of government and the community, the #YEGAmbassadors created the COVID-19 Supports Guide in 2020.
Surveyed 75 businesses downtown to understand their implementation of COVID-19 practices (signage, availability of PPE equipment, sanitizers, COVID19 response for business and personnel). Engagement around COVID19 concerns is ongoing.
YEG Pivots, a Facebook delivered presentation, was produced as an opportunity for area businesses to share how they had "pivoted" their business model during the pandemic.
Environmental scanning helps inform businesses, the community and the City where the gaps in services are in the area. These scans include issues regarding things like graffiti, cleanliness, infrastructure, unsafe conditions, encampments and needles. In 2020, 729 issues were recorded and reported to the City.
OUTCOMES
"YEG Ambassadors is a good start to our city in finding new ways to meet the community and to bridge the gaps. Knowing there are folks who will be visiting and checking in helps us feel supported in helping those in need."
- Lynsae Moon,
The Nook Cafe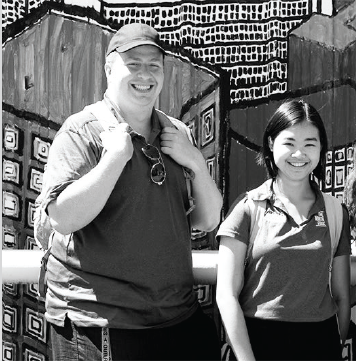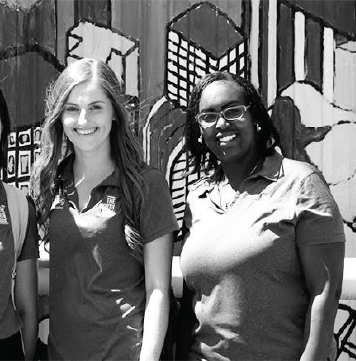 VISIT THE YEGAMBASSADORS WEBSITE: