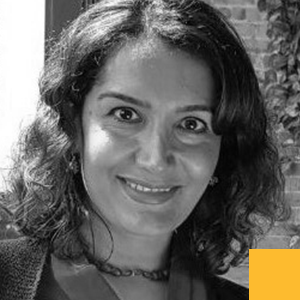 Elli Dehnavi is the Executive Director of the Centre for Race and Culture. She has experience and training in board governance, including reporting to a board at her current organization.
She holds a PhD in Cultural Studies from the University of Alberta and has more than a decade of experience working in community development, adult education, and research.
She is interested in initiatives that support youth, equity and capacity building within the community. Elli knows that equity is a journey and is knowledgeable about diversity and inclusion, the challenges of tokenism, the importance of intersectionality and the complexity of these important issues.