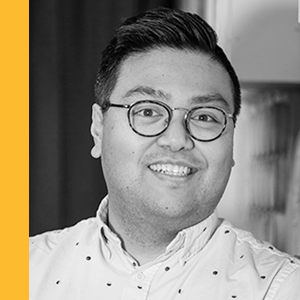 Communications & Strategy
Hi, I'm Jaime and I'm REACH's Communications Strategist. I bring a decade worth of communications experience to REACH working with municipalities, ad firms and interactive design agencies. I enjoy utilizing the tools of design thinking, public engagement and social innovation to explore solutions that come from the community, for the community.
I come to work everyday because I enjoy seeing people come together over the issues that matter most to them. The complex issues that our city faces cannot be solved by any one group. In order to do this work, we'll need to do it together.
Communications Strategist
Phone: 780.498.1231, Ext 303
Email: Jaime.Calayo@reachedmonton.ca