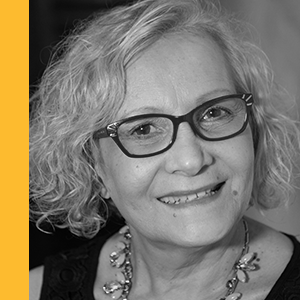 I develop and build relationship through supporting and attending outreach events. My goal is to raise public awareness of the important work REACH does in the community.
I also help implement the organization's overall communications and business plan, assist with event planning and meeting facilitation.
I love my job and I love helping others by listening to their stories of how they see the future of Edmonton being that of a safe and vibrant city for everyone.
Community Engagement Manager
Phone: 780.498.1231, Ext 308
Email: kelly.holland@reachedmonton.ca