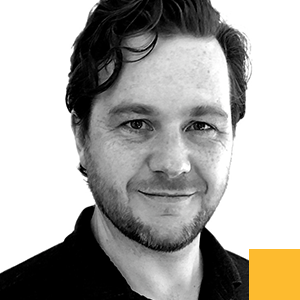 Levi Bjork has worked in legal, legislative, public policy, and advocacy fields for the past decade. Originally from the United States, Levi practiced law in Wisconsin prior to moving to Edmonton, which he has called home for the past eight years. Since arriving in Edmonton, Levi has worked in various policy, advocacy, and legislative positions, including for the University of Alberta, Alberta Urban Municipalities Association, and the Government of Alberta. Levi is currently the Director of Legal and Legislative Services with the department of Culture, Multiculturalism and Status of Women.
Levi's interest in board governance is both personal and professional. His previous professional role with the Government of Alberta was in the Public Agency Secretariat, where he helped develop legislation to increase accountability and good governance through new conflicts of interest requirements for public agencies and their boards.
He is also keenly interested in local issues, as his board service reflects. Levi served on the Board of Directors of the Student Union and Community Day Care Centre from 2014-2017 and on the Malmo Plains Community League from 2015-2018, first as Vice President, then as President. Edmonton City Council appointed him to the Edmonton Combative Sports Commission, serving from 2016-2019, during which time he served two years as Vice Chair of the commission, and in 2019 City Council appointed him to Edmonton's first Ward Boundary Commission.
Levi is passionate about making Edmonton a safe and welcoming city for all residents, regardless of their background or current circumstances.