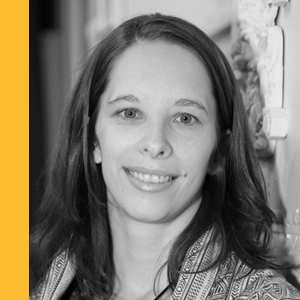 Public Information Officer
Marilyn Gray loves the news. With her background in journalism and seven years of experience working in community newspapers, Marilyn decided to transition into the world of public relations by moving to Edmonton in 2012. During her time as a reporter and editor for small-town community papers, Marilyn earned five consecutive Blue Ribbons for Excellence from the Canadian Community Newspapers Association as well as two Best Editorial Page awards.
Marilyn is currently a public information officer with REACH Edmonton where she is responsible for both government relations and media relations. With her passion for politics and current events, Marilyn is able to pitch timely and relevant stories to the media to help share the news of the organization.
In her downtime, Marilyn enjoys training in kung fu, spending time with her family and volunteering for the Edmonton Folk Music Festival.
Public Information Officer
Phone: 780.498.1231, Ext 311
Email: marilyn.gray@reachedmonton.ca